Select topics based on your needs or interests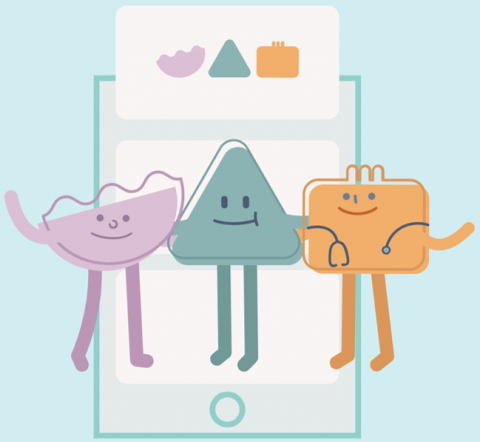 LivePlanBe+
We know how pain can affect your life. LivePlanBe+ is a program that helps us learn to make small changes that add up to big improvements in our well-being.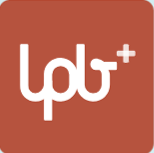 SKILLS AND STRATEGIES FOR LIVING WITH PAIN
Learn about the everyday things we can do to improve our well-being. This program will help develop practical tools and strategies to cope with pain. 
LEARN AT YOUR OWN PACE
Choose what topics to focus on, or use the program's customized, self-paced learning plan.
MAKE SMALL CHANGES
Apply your learning by making small, manageable changes to daily habits. The program makes it easier to work on these small changes.
TAKE CONTROL OF YOUR LIFE WITH CONFIDENCE
Discover what works best and develop strategies to take back control of life. LivePlanBe+ will be beside you every step of the way.
LivePlanBe+
offers
Articles
Self-directed Courses
Videos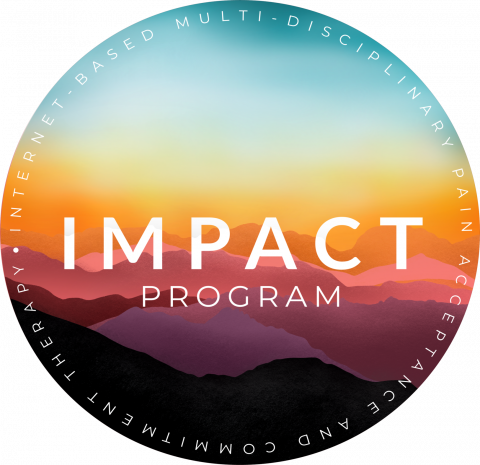 IMPACT Program
IMPACT Program - This course will give you the tools to respond to the present moment and your pain in a more helpful way, so that you can focus on what matters to you.
By completing this course, you will:
· Explore what your personal values are and what REALLY matters to you.
· Learn tools that will let you be less controlled by chronic pain and the suffering that often comes with it.
· Commit to living a life that is based on your own person values.
· Learn about the role of sleep, communication and relationships, and medications in chronic pain management.
IMPACT Program
offers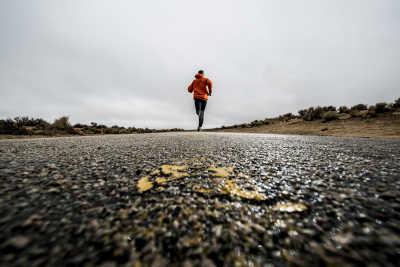 Empowered Management
Empowered Management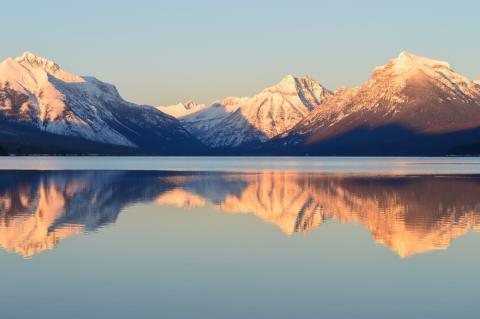 Gain control over your life and participate in the things that are important to you. This course provides you with tools to be an active participant in your pain management. 
* Power Over Pain Portal account is required.
Empowered Management
offers
We're all in this together.
Join our community.
Updates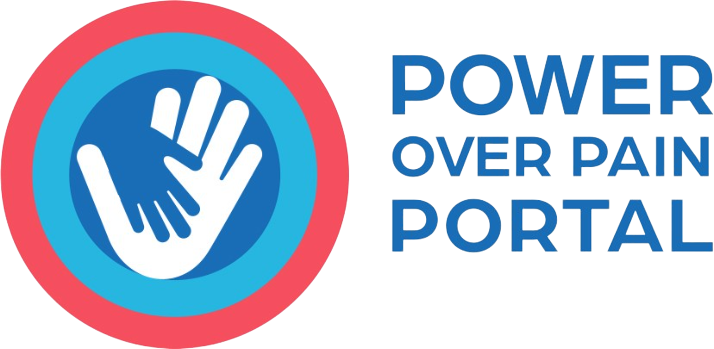 Sign Up
We'll send you updates on resources and events.



Attend live workshops
Engage in free, interactive online workshops.